Living in Albuquerque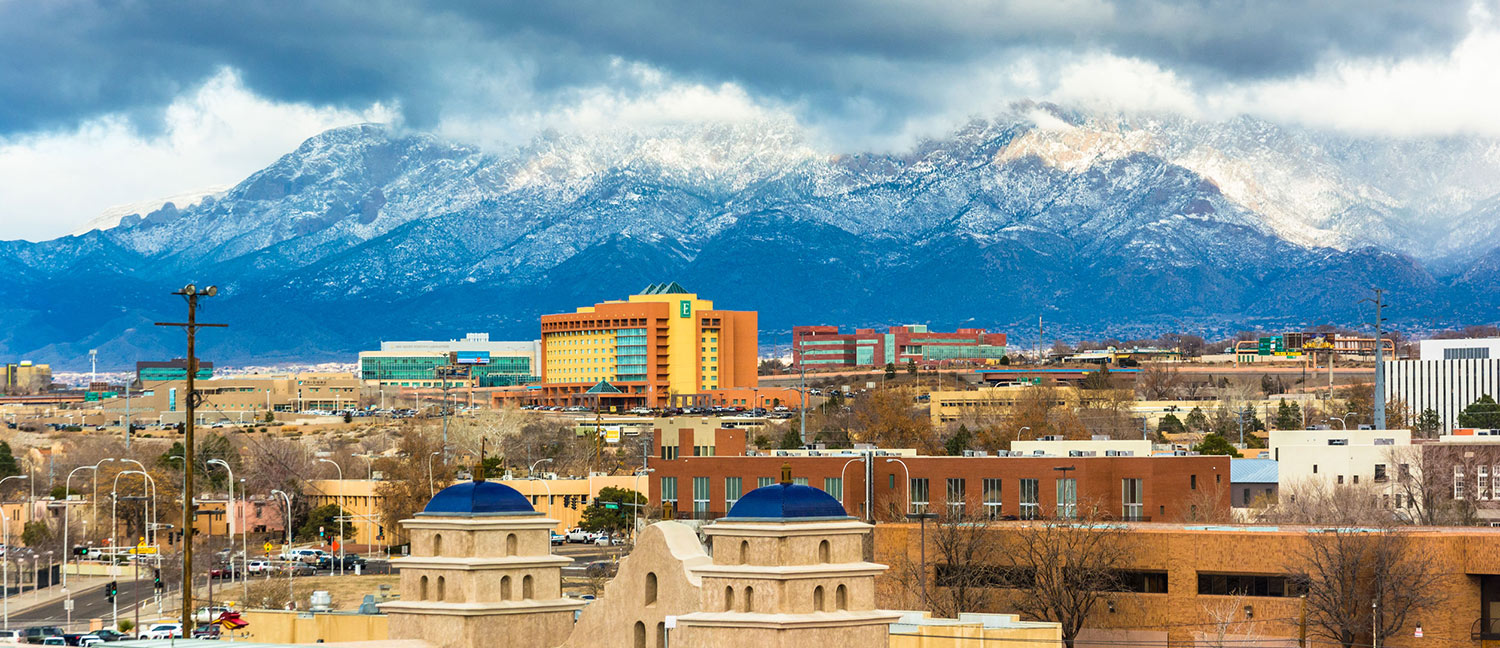 The UNM Global Education Office (also called GEO) is here to help you. We will give you information and direct you to resources so you can become comfortable with student life at UNM and prepare for success.
Life in Albuquerque is a unique cultural experience of new and old southwest traditions. As one of the oldest cities in the United States, Albuquerque boasts a unique multicultural history and heritage. For more information about Albuquerque history, culture, and events please stop by the Visit Albuquerque main page for details.
Where Is Albuquerque?
Albuquerque, New Mexico's largest city, sits in the high desert. Its modern Downtown core contrasts with Old Town Albuquerque, dating to the city's 1706 founding as a Spanish colony. Old Town is filled with historic adobe buildings, such as San Felipe de Neri Church, 5 museums, and shops selling Native American handicrafts. Nearby, The Indian Pueblo Cultural Center traces the area's tribal history.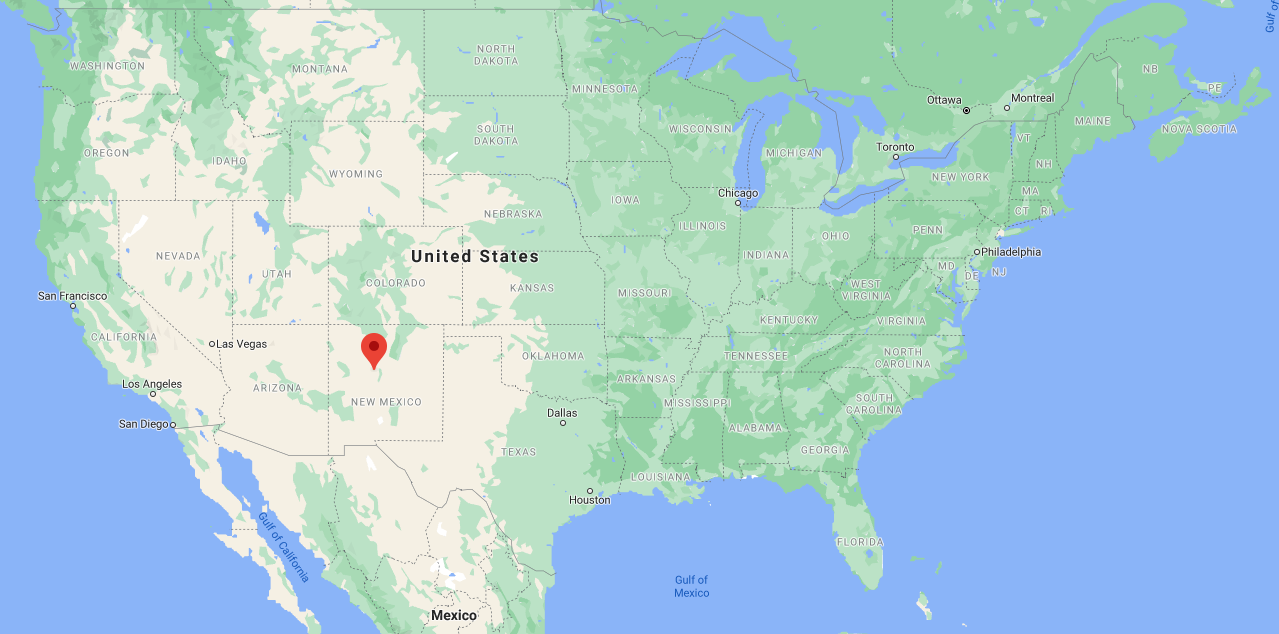 Weather
In Albuquerque, the summers are hot, the winters are short and very cold, and it is a dry and mostly clear year-round. Over the course of the year, the temperature typically varies from 27°F to 93°F and is rarely below 18°F or above 99°F.