Living in Albuquerque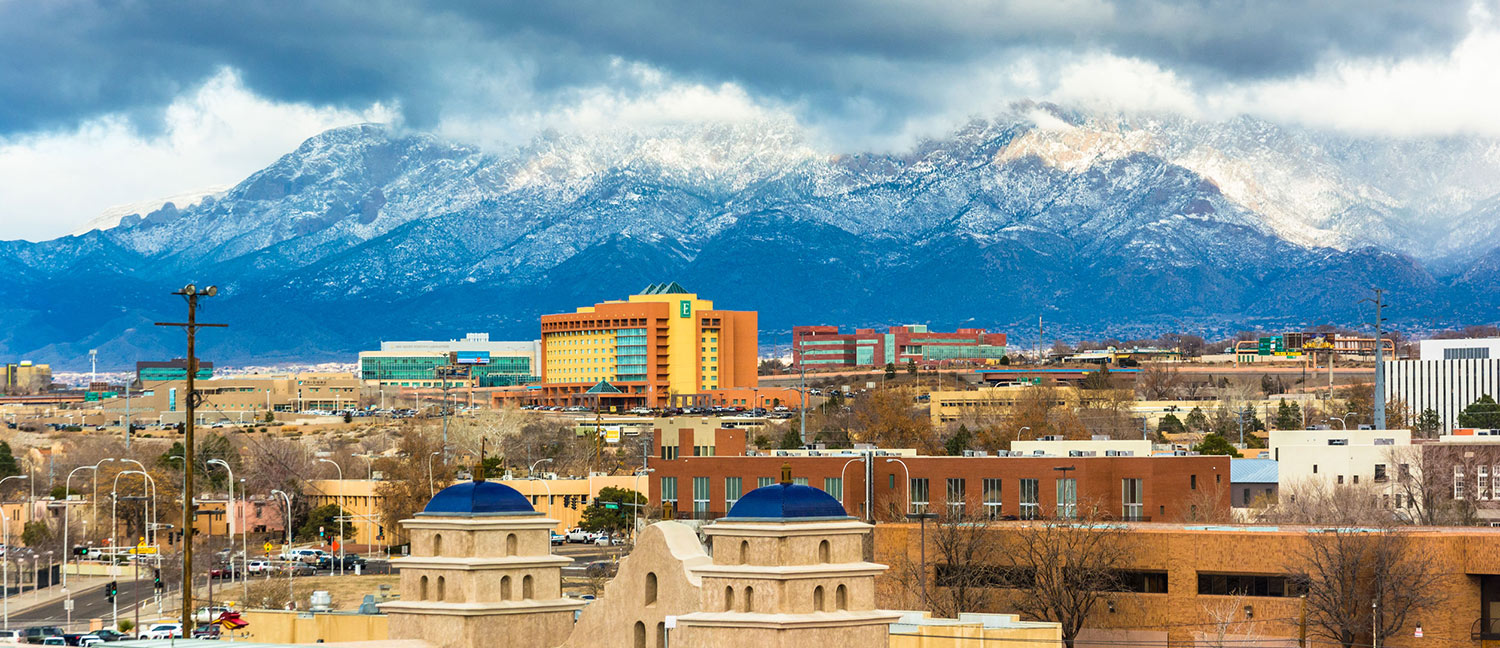 The UNM Global Education Office (also called GEO) is here to help you. We will give you information and direct you to resources so you can become comfortable with student life at UNM and prepare for success.
Life in Albuquerque is a unique cultural experience of new and old southwest traditions. As one of the oldest cities in the United States, Albuquerque boasts a unique multicultural history and heritage. For more information about Albuquerque history, culture, and events please stop by the Visit Albuquerque main page for details.
About Albuquerque
THE CITY OF ALBUQUERQUE AND NEW MEXICO
Albuquerque is a city of over 750,000 people, located in the valley of the Rio Grande River, with an altitude of 1,800 meters. The Sandia and Manzano mountain ranges lie just to the east of the city. As the largest city in New Mexico, Albuquerque offers many cultural amenities, including museums, concerts, a lively theater scene, and the world's largest Hot Air Balloon fiesta, which takes place for several days in October. 

For more information about the city of Albuquerque, please visit the following websites:

 
About UNM
UNM is located near downtown Albuquerque (locals call it Duke City or Burque). Albuquerque is the 32nd largest city in the United States with about 570,000 residents living here.

Learn more about attending UNM on the UNM Website: https://admissions.unm.edu/

Plan a visit to UNM: https://admissions.unm.edu/visit-us/index.html
Where Is Albuquerque?
Albuquerque, New Mexico's largest city, sits in the high desert. Its modern Downtown core contrasts with Old Town Albuquerque, dating to the city's 1706 founding as a Spanish colony. Old Town is filled with historic adobe buildings, such as San Felipe de Neri Church, 5 museums, and shops selling Native American handicrafts. Nearby, The Indian Pueblo Cultural Center traces the area's tribal history.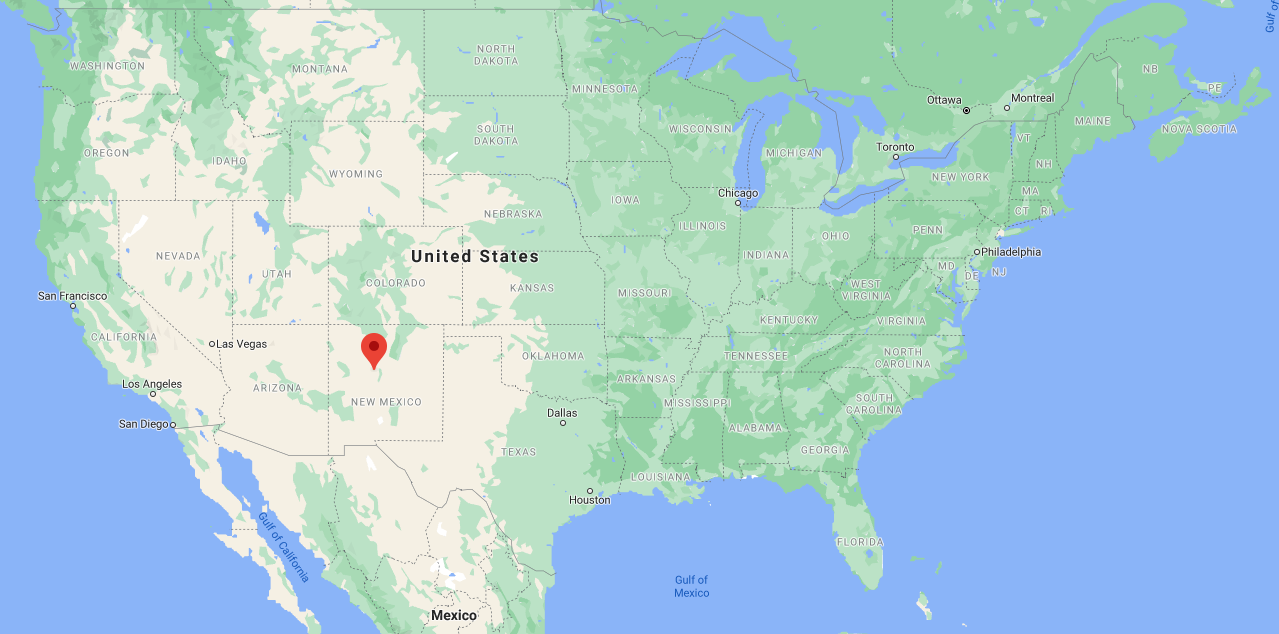 About New Mexico
New Mexico is located in the southwestern United States on the Mexican-U.S. border. Its neighboring states are Arizona, Colorado, Texas, Utah and Oklahoma. The spectacular scenery of its deserts, mountains, and wide-open spaces has earned New Mexico the title "Land of Enchantment." New Mexico is the traditional home of many Native American peoples, and contains some of the best archaeological sites in the U.S. It was part of the Spanish colonial empire and then part of Mexico until the 1840's. Today, the state is noted for the diversity of its population, and its unique blend of Native American, Hispanic, African-American and Anglo arts and culture.




For more information about the state of New Mexico, please visit the following website:
Weather
In Albuquerque, cool nights and warm days with very low humidity and bright blue skies are typical. The summers are hot, the winters are short and very cold, and it is a dry and mostly clear year-round. Over the course of the year, the temperature typically varies from -3°C to 34°C and is rarely below -8°C or above 37°C.

 
Fall (Autumn):
September, October, November
Fall temperatures are cool and comfortable ranging from 18°C to 30°C. The days can get hot while the nights remain chilly.

 
Winter:
December, January, February
Winter temperatures are cold — with day averages ranging from 4°C to 8°C — and they may dip below 0° Celsius. Expect snowfall of a few inches. January is NM's coldest and snowiest month where temperatures can reach -18°C at peak cold season. Though, you can still expect lots of sunshine and comfortable days during the winter. NM receives many tourists during winter for Snowboarding and Skiing.

 
Spring:
March, April, May
Spring temperatures start off cool — ranging from 10° Celsius 26° Celsius — and gradually get warmer closer to Summer. Spring is known for being windy. 

 
Summer:
June, July, August
Summer temperatures can reach 35° Celsius, with possible thundershowers during July and August. Prepare to wear lots of sunblock and drink lots of water during the Summer.
Areas of Interest