Welcome to International Student and Scholar Services (ISSS)
The ISSS Unit of the Global Education Office (GEO) serves the international population studying, researching and teaching at UNM on temporary non-immigrant visas. To apply to UNM visit international.unm.edu
Advisement Services
ISSS Advisors help international students and scholars navigate life in Albuquerque, University systems, immigration rules, work requirements and travel regulations. During the COVID closure advisors are scheduling meetings remotely. To meet with an advisor, schedule an appointment, call 505-277-4032 or use Live Chat between the hours of 8:00 AM to 5:00 PM US Mountain time Monday through Friday.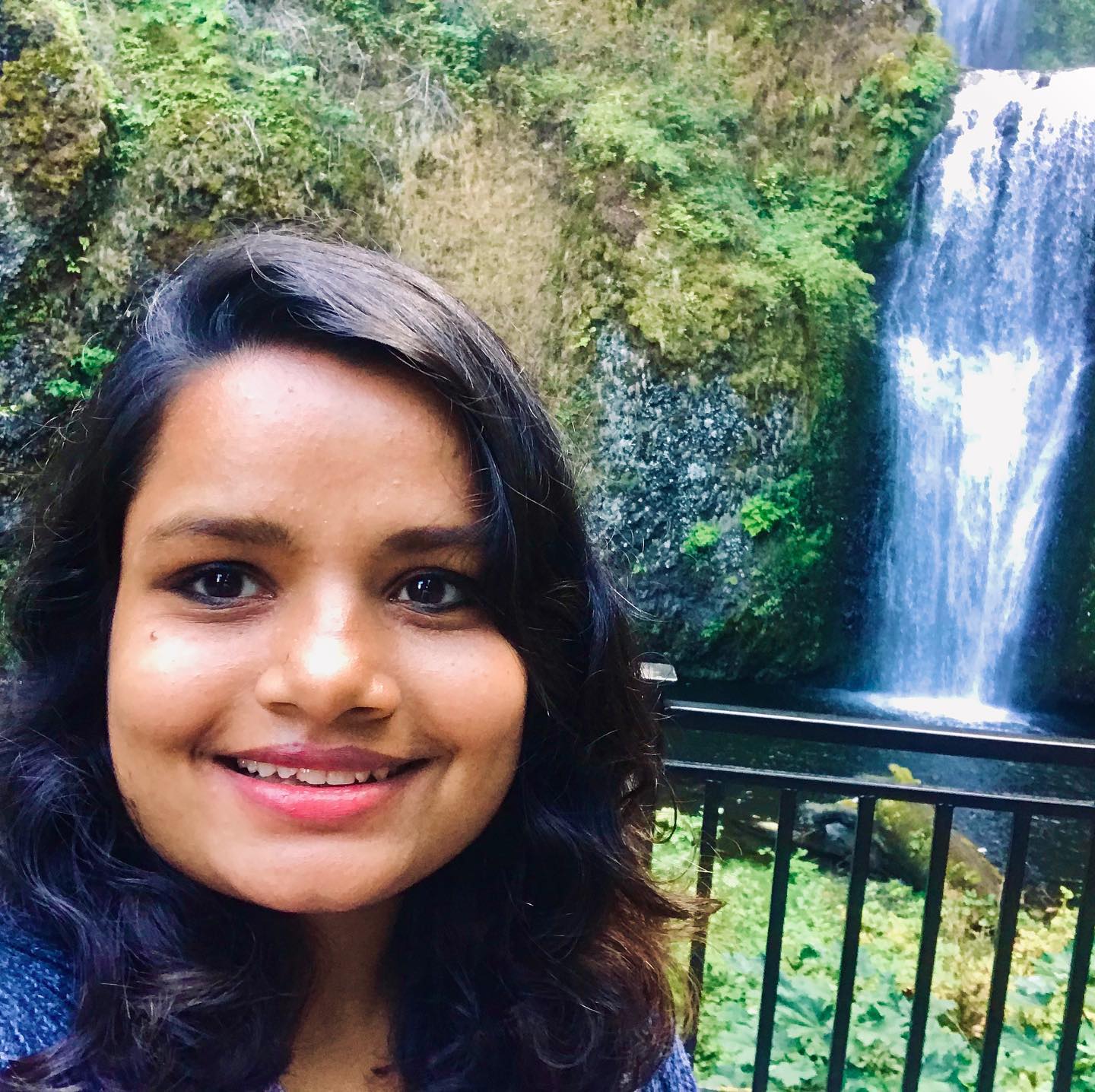 Karishma Bansal
India. Physics (Concentration: Astrophysics)
Karishma Bansal, an Indian Lobo who works on Binary Supermassive Black Holes for her Ph.D. Her work was published across more than 100 online journals. She is also a member of the organizing committee of the Astronomy on Tap, Albuquerque.

Message to the other international students in UNM:
"If you choose to come to a foreign land, put in some effort to mingle with those who are different from you. Explore and be more accepting and open. As learning is not limited to just your field, it also means widening your horizons and appreciating other aspects of your life."

Motto: "Be true to yourself and fight for what you believe in even when it comes at a great price."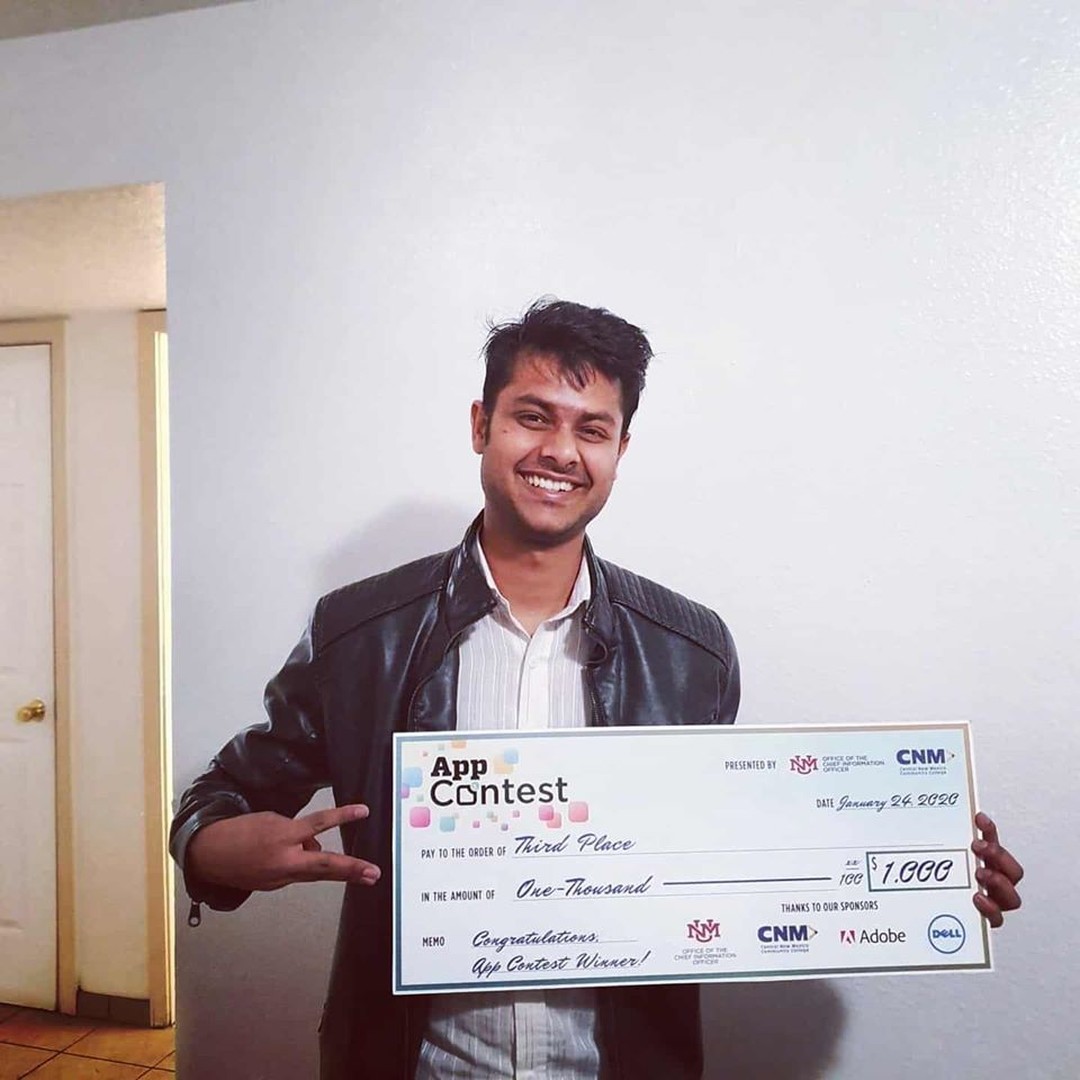 Ankit Shah
Nepal. Computer Science & Electrical Engineering
Ankit has recently won the 3rd Prize UNM/CNM App Contest 2020. Its an annual app contest where students from UNM/CNM build their apps. It's a great platform to build apps that are useful for the community. This year Ankit was the only winner from UNM.⠀

Message to the other international students of UNM:
"Explore the tons of opportunities at UNM to show your talents." ⠀

Motto: "Knowledge Applied for Humanity"⠀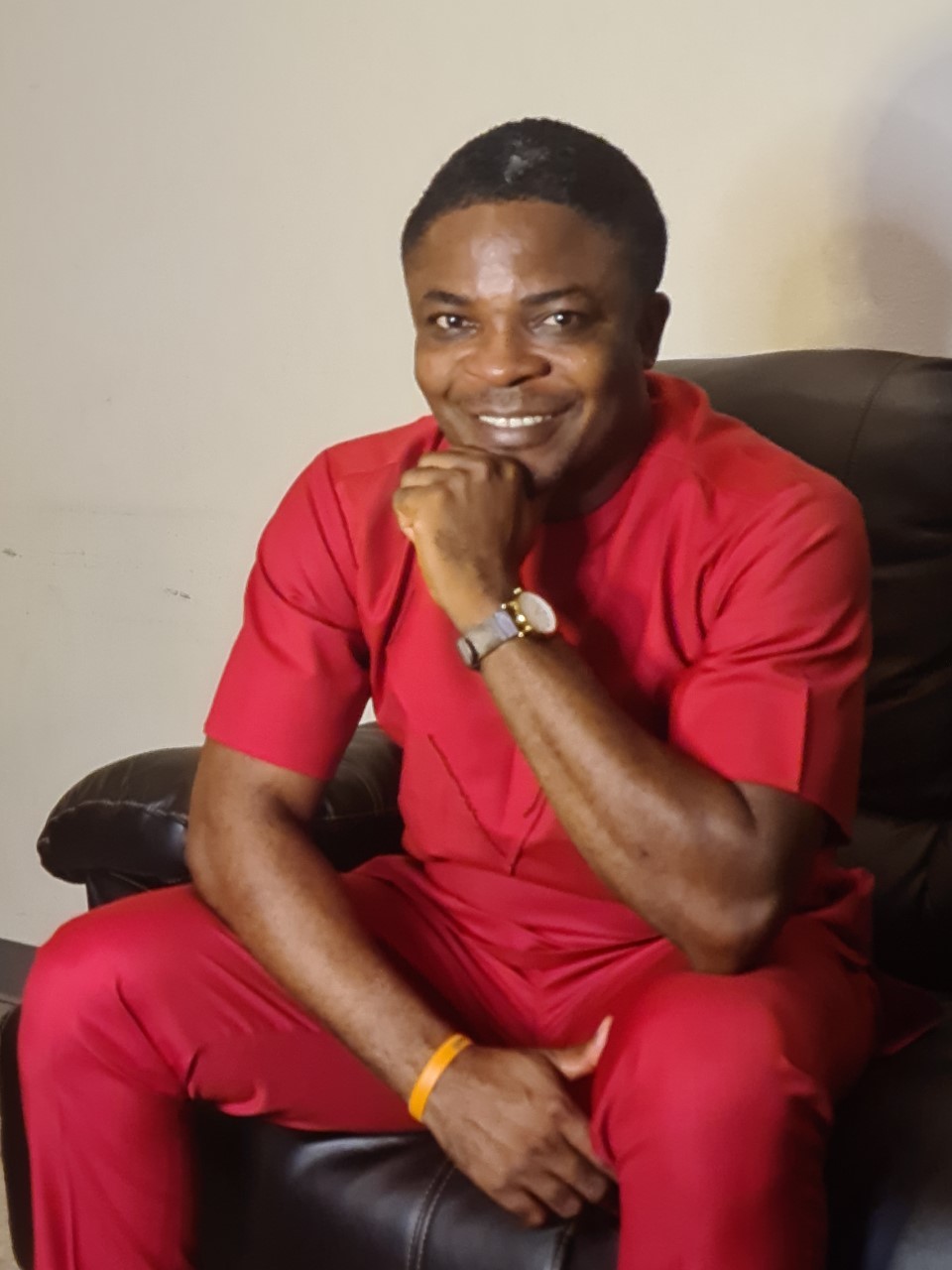 Dr. Emmanuel Ihechi Asonye
Nigeria. Scholar - Foreign Languages & Literature
Dr. Asonye is a pioneer Sign Linguist in Africa. In the past 6 years, him and his team have been documenting the Indigenous Nigerian Sign Languages for Deaf literacy. Dr. Asonye is working to developing the first indigenous sign language app called Naija SignApp. The app will target deaf children born by non-signing hearing parents, who also have little or no language access in the first five years of their life.

Message to the other international scholars of UNM: I encourage all International students and scholars to be diligent and serious with their studies and above all to give some of their time to community service. They should understand that though they are studying abroad, they represent their cultural identities. Nothing and nobody can take that away from them.

Motto: Creating Language Access to the Culturally and Linguistically Marginalized Communities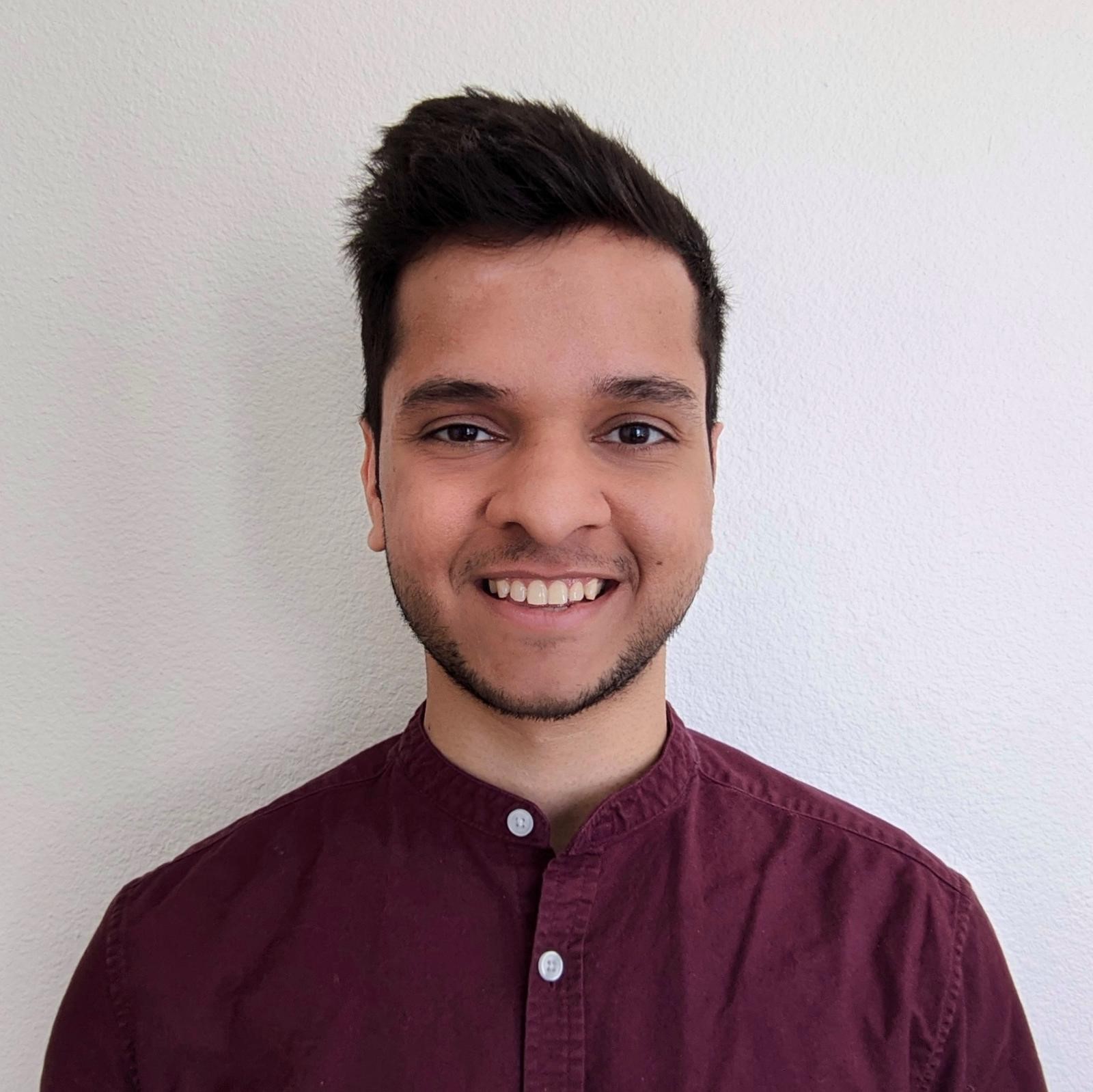 Arpit Garg
India. Computer Science
Arpit authored two peer-reviewed publications in top robotic conferences during the Master's program. He also flew to Macau to present one of the publications and also tried his luck in the gambling capital of the world. Recently, Arpit joined Google as a Machine Learning Software Engineer.

Message to the other international students of UNM: America is indeed a land of opportunities. There are so many of them at every step of whatever you do. Find what you love and do it hard. Be open to change and anything is possible.

Personal Motto: One of the best pieces of advice I ever got that stayed with me forever is from Prof. David H. Ackley and is as follows: "Do the thing that you are most afraid of."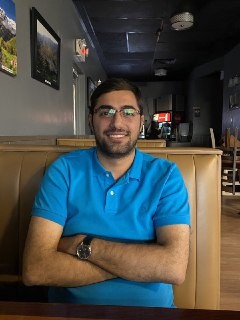 Tohid Khalili
Iran. Electrical Engineering
Tohid is a member of the Institute of Electrical and Electronics Engineers (IEEE), Institution of Engineering and Technology (IET), Power and Energy Society (PES), and Industry Applications Society (IAS). He has received the Best Paper Award in the "2020 IEEE Kansas Power and Energy Conference", Manhattan, Kansas, USA. Lastly, he has reviewed more than 280 high impact journal papers. As a result, he has the most verified reviews among the whole UNM student scholars according to the Publon.

Message to the other international students of UNM: We are here to make changes. All of us have a role in making the world a better place to live regardless of our position.

Motto: It is feasible to reach dreams.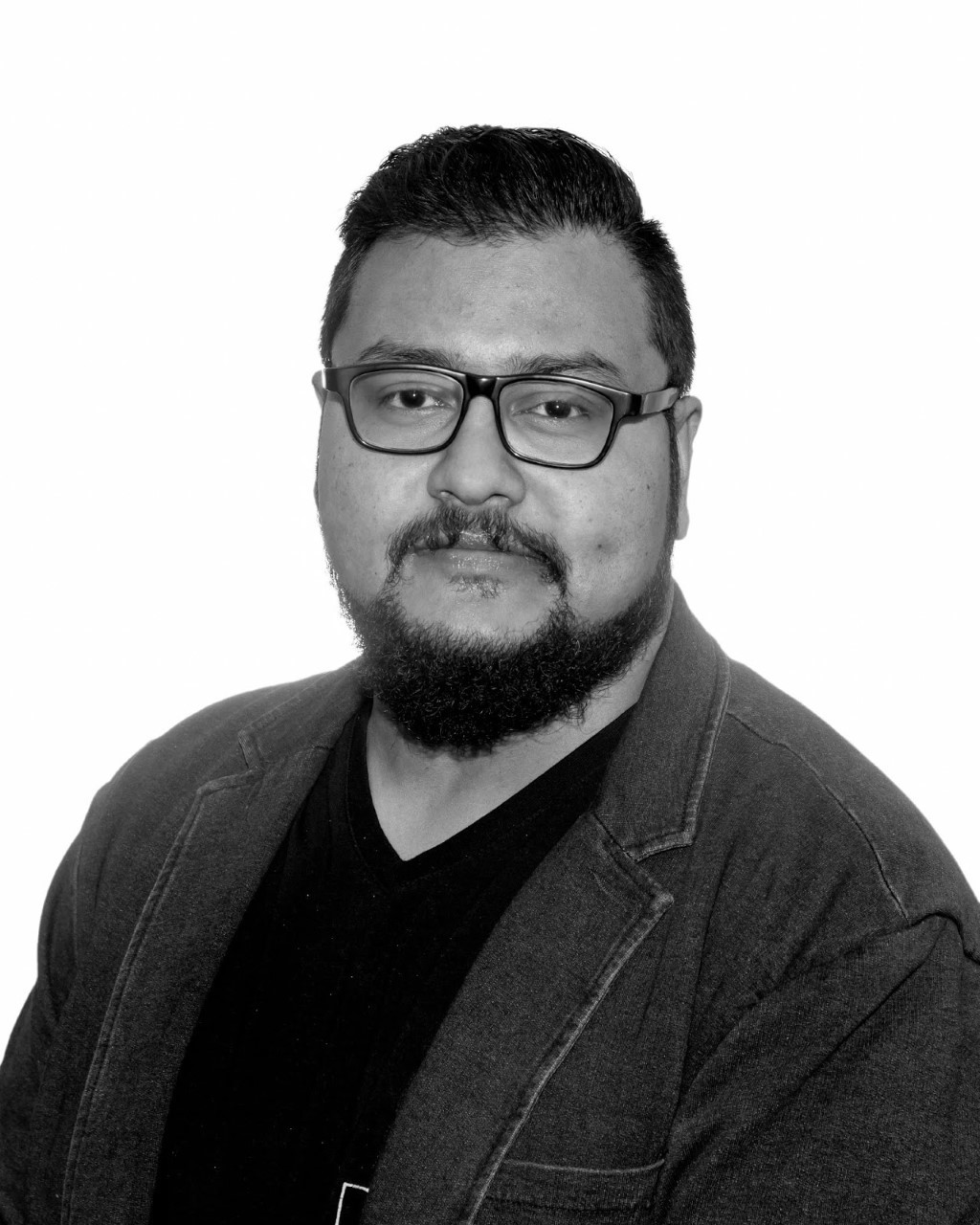 Soumyajit Chakraborty
India. Economics
Soumyajit is an applied microeconomist, specializing in development and labor economics. His research focuses on human capital, emphasizing education and health. He recently received the Ph.D. Dissertation Fellowship in Economics, Boyle Memorial Award from the Department of Economics. He as also been invited to talk in a COVID-19 Lecture Series at Institute of Development Studies Kolkata (IDSK), India (2020).

Message to the other international students of UNM: Relish this unique opportunity to celebrate diversity in your life, and don't forget that correlation is not causality.

Personal Motto: As a passionate researcher of social sciences, I believe that it is my duty to expose students to the joys of research via mentoring.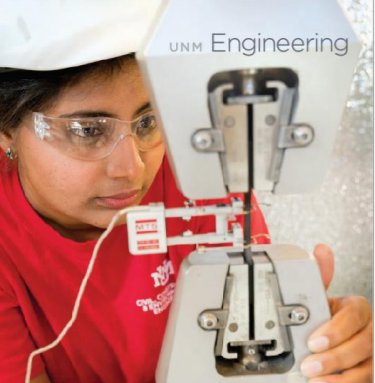 Shreya Vemuganti
India. Structural Engineering
Shreya is an AREMA National Education Scholarship (2017) winner and a recipient of six awards for technical presentations. She has published over 10 journal and conference papers on advanced smart materials form infrastructure applications and characterization of a variety of nanomodified materials for structural and mechanical applications. Shreya is a very passionate engineer and she believes in giving back to the community through outreach and encouraging young minds into science.

Message to the other international students of UNM: Believe in yourself, never underestimate your capabilities and keep your loved ones close.

Motto: Patience is the key to success - You never know when bad results start looking good.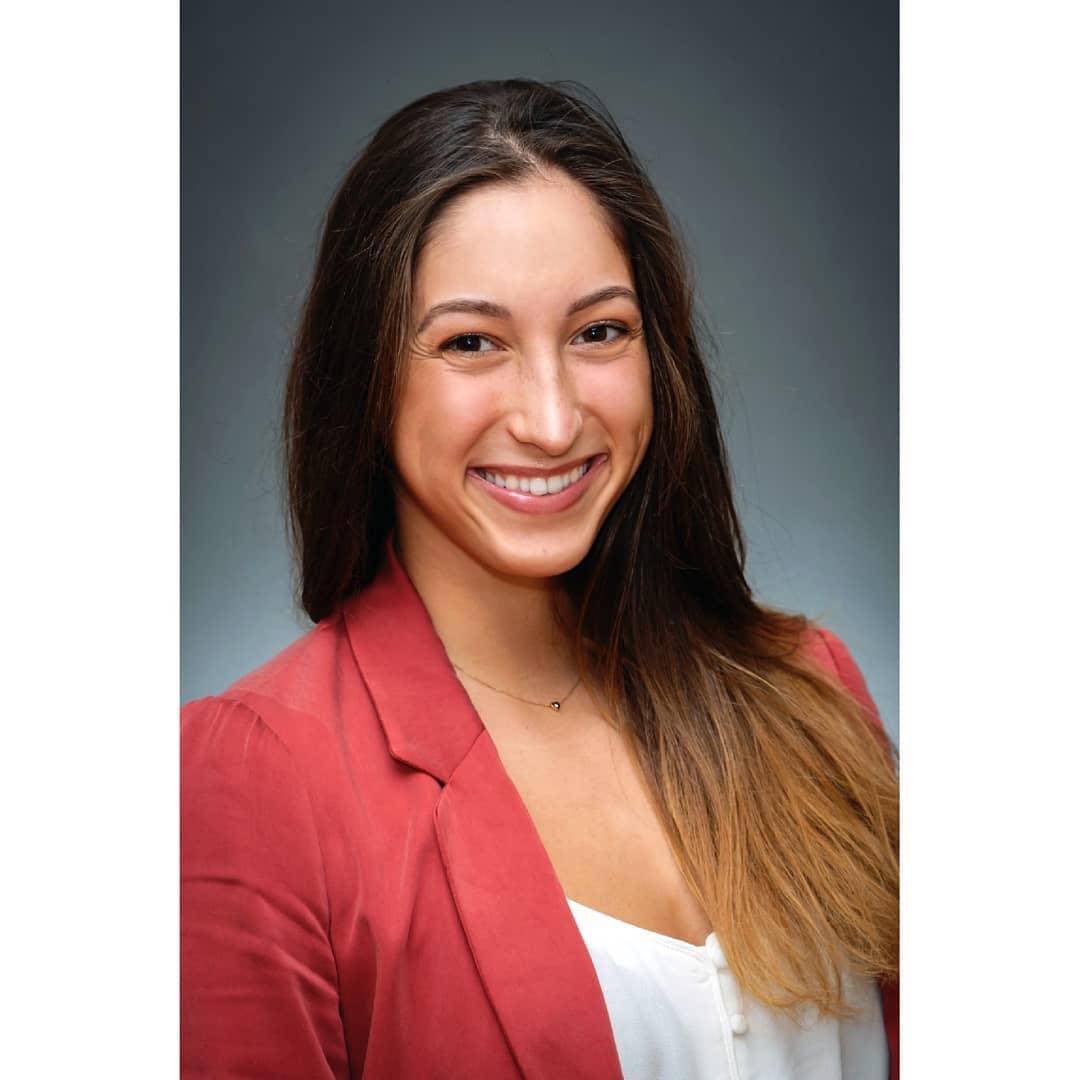 Barbora Tomanova
Slovakia. Business – International Management
Barbora is a UNM student athlete on the swim team. She is a member of the Slovak National Swimming Team, Slovak record holder in swimming, and a national champion in Slovakia. Barbora has participated in the European Youth Olympic Festival and placed forth. She has also competed in the World Junior and European Championships.

Personal Motto: You get out of it, what you put in it.
​
​
​
​
​
​
​
​